Maintenance
No job is too big or too small, Pristine Gardens has all the appropriate power tools and experienced staff required to maintain a wide variety of garden types, including:
Small domestic gardens
Manor gardens
Farm and Cottage gardens
Commercial gardens and car parks
School grounds
Church gardens and grave yards
Residential premises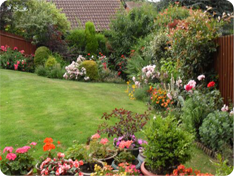 While some of our clients tailor their maintenance packages to include only the services which they require, such as weekly lawn care or monthly weed sprays, mostly we provide a fully inclusive service. These packages give a piece of mind that all aspects of the garden will be fully maintained throughout the year, including:
20 Scheduled visits throughout the full course of a year
4-season lawn care
Weed spraying
Border maintenance
Plant management
Managing composting areas
Advice on future landscaping and planting schemes round the garden
During our initial consultation we will discuss the full aspects of the maintenance package required. This will cover everything from specific client requirements to green waste solutions.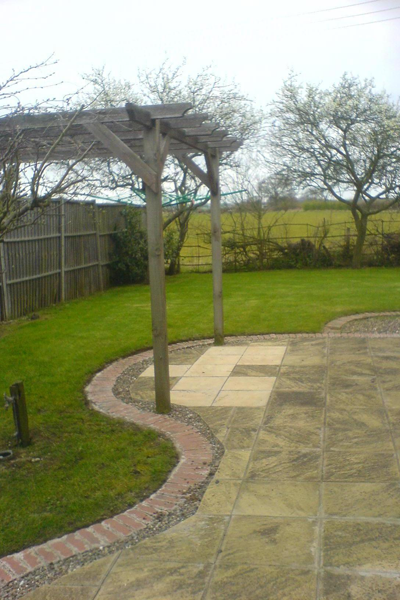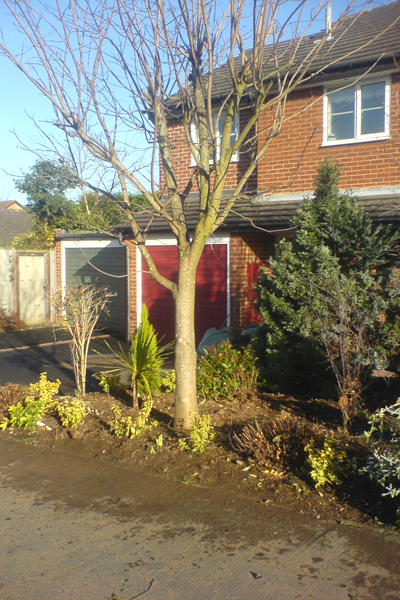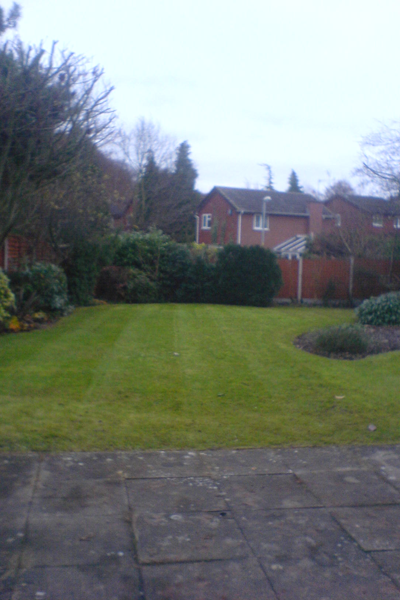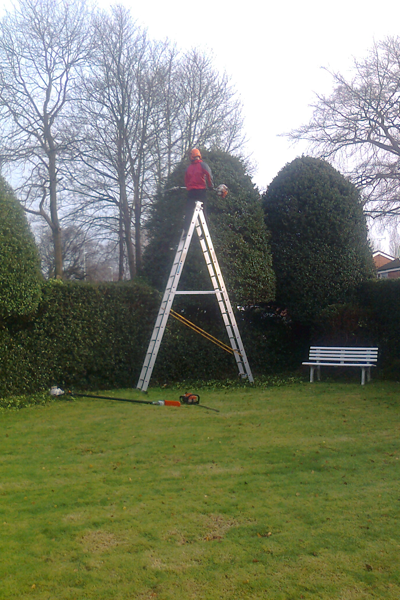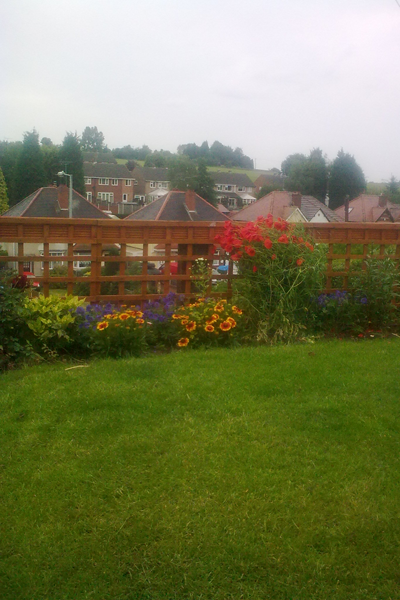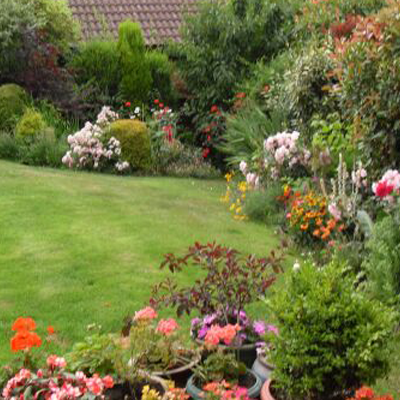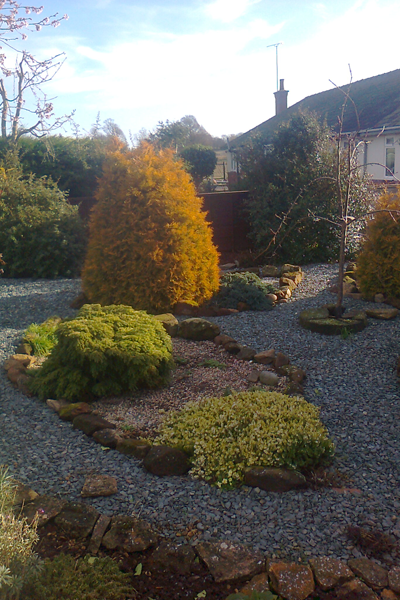 Much of our work involves the use of professional range garden machinery with high noise outputs. This equipment enables us to maintain your gardens in an efficient manner while keeping your maintenance costs manageable. However, we are always happy to discuss alternatives and the use of more traditional methods if required, though the labour involved in maintaining gardens like this will significantly increase costs. All of our existing customers are very pleased with the maintenance services which they receive and often make use of our other skills for various
Job Work
. This can range from the supply of a selection of well suited plants for the borders to a hard landscaping project within the garden. To arrange a free consultation please get in touch via our
contact page
.